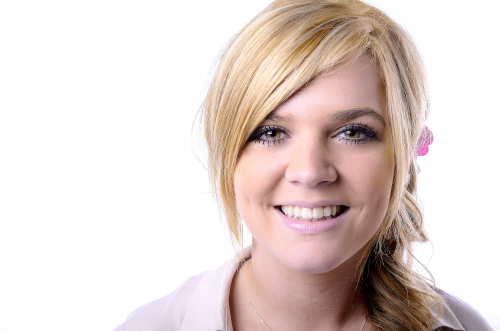 Treat yourself to a Studio Photo Shoot and choose your favorites from the many images we will take. We will shoot you in any style you wish and create something you will truly love. Fashion, Fun, Dark.. anything you can think of.
We like to show you our prices before you sign up for a shoot. We do not give you the hard sell, the images speak for themselves. Our prices are amazingly good value and our products are still high end just like what you would find in the high end studios.
Take a look at the extensive high end product range catalog to see what we can offer you. The prices are not a misprint, and yes, they are just as good quality as the products that cost you over £1,000 at other studio's.
I keep my prices down by not spending money on expensive advertising, stalls inside the local shopping centers, or by renting a location to wow you. Instead I rely of word of mouth recommendations from past clients, so taking great images and providing products for amazing prices that you will love is my No1 priority.
[price_table id=768]
Or why not have an On-Location Fashion shoot
Add Extra's to any Package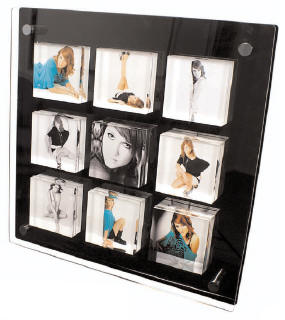 Extra Prints
[price_table id=775]
[toggle title= Digital_images] The digital images will be presented to you on a CD and they will all be at FULL Resolution for your use. You may produce as many images as you like off your digital images. But please bare in mind that photo processing shops do not give great results from professionally edited images. A professional photo lab is recommended if not essential for the reproduction of your prints.[/toggle]
[toggle title= Deposit_Policy] A deposit of £15 is required at the time of booking. This deposit is Non Refundable in the case of a cancellation. However, if you need to move your appointment time, this may incur a small fee depending on amount of notice given.
6 weeks notice = No charge
4 weeks notice = £5 charge
2 weeks notice = £10 charge
1 week notice = £15 charge[/toggle]
Email:  shane@capturesc.com